If you don't know now you know that Coach and Henri Bendel are offering 30% off select handbags and goodies for Mother's Day. At Coach use code mom18 and for Henri Bendel the discount is automatically applied at checkout.  If I hadn't bought a luxury handbag last month, I would be on these two sales.
This bag from Coach is adorable and I want it so bad that I'm really tempted to get one, but it looks good in both black and white that deciding on which one to get is so hard.  Plus, Honey is offering 1,000 points with a purchase from Coach so knowing this doesn't help.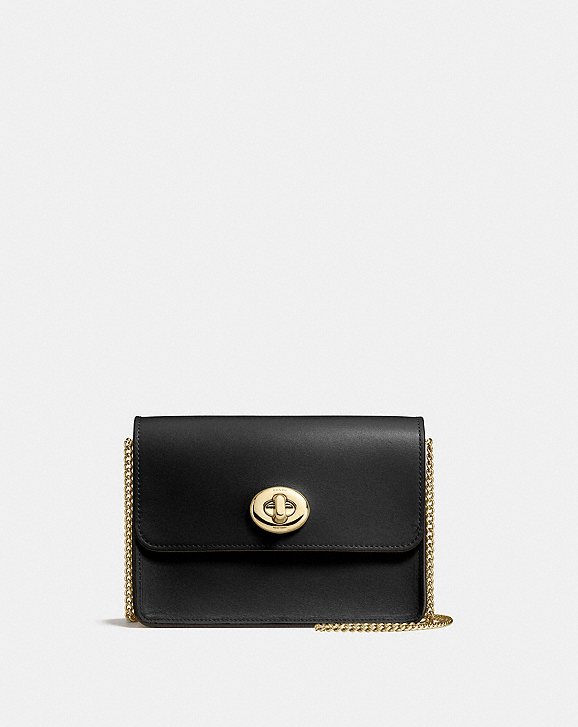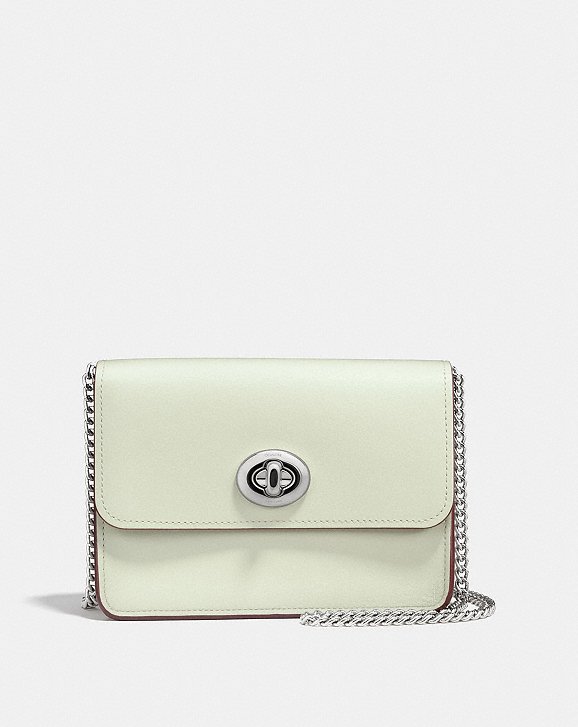 And then there's this bag from Henri Bendel.  It's a hobo crossbody and it's so cute in black and sand shell!
I want to justify these purchases so bad, but I know my husband won't approve since I just bought a really expensive bag last month.  Let's just say I can buy all four featured bags here for the price of what I spent on one last month, which brings me to a realization that luxury is overrated. Mid-range handbag brands are just as durable with the same leather, probably not the same stitching or craftsmanship, but they hold up to the test of time.  Yes the craftsmanship is different, but there's also a markup in the designer label so I guess it really comes down to preference and budget.